Towel rails
KORADO Koralux are of the highest quality closed steel profile manufactured radiators.

The new plant built by KORADO is the most modern factory producing Hydronic Heating Radiators in Europe today. It is a state of the art modern and sophisticated facility, operating in a factory area of 30,000 m2 . The choice of all production equipment technology was driven by the maximum effort to ensure environmental protection inside the factory as well as its environmental surroundings. KORADO obtained the ISO 9001 quality certificate in 1997 and currently already holds the ISO 9001:2008.

Korado Koralux has a few different model options on offer:
Korado Linear Classic is constructed from a closed steel profile with D shaped vertical bars and round horizontal bars.
Korado Rondo Classic has a curved form. Constructed from a closed steel profile with D shaped vertical bars and round curved horizontal bars.
Korado Linear or Rondo Exclusive is an elegant Chrome towel warmer.
Available in standard paint finish white RAL 9016, on request in another 11 colours from KORADO colour card and in chrome design, on special order also in other colours from RAL colour range.
For more information on Korado Koralux products please follow the link
https://www.korado.com/products/koralux.html
Radox calls itself "Manufacturers of designer radiators". Established in 2008 in the UK.
Radox prides itself as one of the UK leading brand names in designer radiator and towel rail manufacture bringing "the romance back into staying warm". They share the values of quality and innovation with the customer at the heart of everything they do.
Proud of their quality Radox was certifified to ISO 9001:2000 and ISO 14001:2004.?

Radox has many different model options on offer. Please keep in mind that some models need to be factory ordered.
Radox Sera
Radox Kazar
Radox Quebis
Radox Serene
Radox Upper
Radox Smart U
Radox Serpentine
Radox Empire/Inspire, and much more.

For more information on Radox radiators please follow the link http://www.radoxradiators.com
?Examples of Korado Koralux towel rails:
?Korado Koralux Linear Classic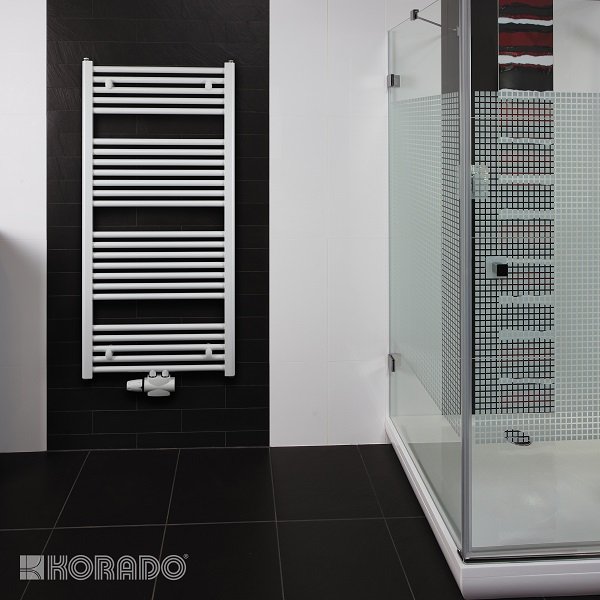 Korado Koralux Rondo Classic
Korado Koralux Linear Exclusive
Korado Koralux Rondo Exclusive
Examples of Radox towel rails:
Radox Sera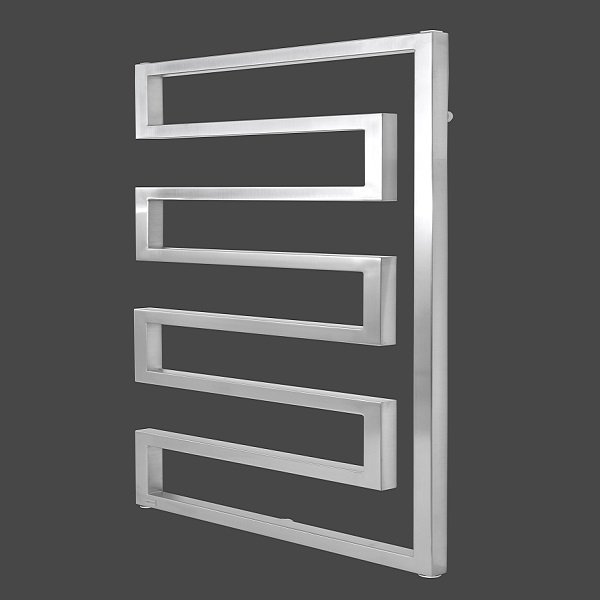 Radox Kazar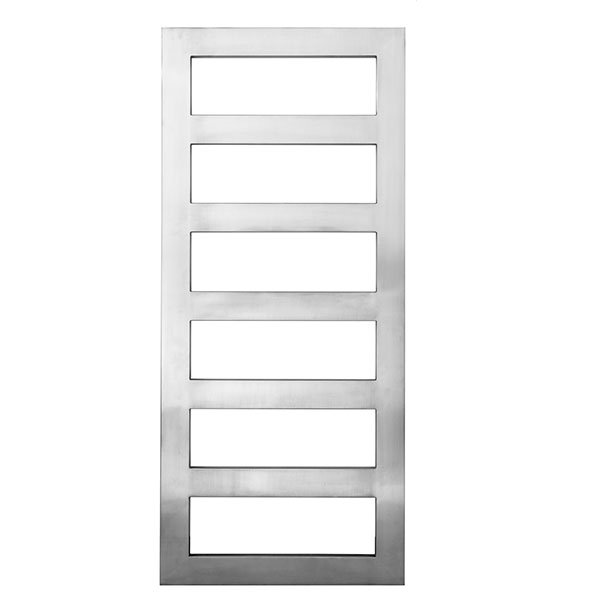 Radox Quebis
Radox Serene
Radox Upper
Radox Smart U
Radox Serpentine
Radox Empire Inspire