Radiators
Korado Radik radiators are of the highest quality steel panel radiators.

The new plant built by KORADO is the most modern factory producing Hydronic Heating Radiators in Europe today. It is a modern and sophisticated facility, operating in a factory area of ??30,000 m2. The choice of all production equipment technology was driven by the maximum effort to ensure environmental protection.
KORADO obtained the ISO 9001 certificate in 1997 and currently already holds the ISO 9001: 2008.

Korado Radik has quite a few different model options on offer:
Radik Klasik - Traditional, so called "corrugated or waved", radiator is the most popular in our range. The casing ensures the radiator surface temperature is safe to touch and child friendly. Compact with side panels and decorative upper grill with high standard of finish,
Radik Plan Klasik is a steel panel radiator that comes with a smooth Plain front panel,
Radik Line is a steel panel radiator with fine horizontal grooves,
Radik Premium Vertikal is a vertically aligned radiator panel with options for a flat-plain, lined or traditional front panel,
Koratherm Vertikal , design radiator,
Koratherm Horizontal , design radiator,
Please find images of above mentioned radiators below.

Most of these models are available in a wide range of colors.


For more information on Korado Radik products please follow the link https://www.korado.com/products/radik.html
Radox calls itself "Manufacturers of designer radiators". Established in 2008 in the UK.
Radox prides itself as one of the leading brand names in designer radiator and towel rail manufacturer bringing "the romance back into staying warm". They share the values of quality and innovation with the customer at the heart of everything they do. Proud of their quality Radox was certifified to ISO 9001: 2000 and ISO 14001: 2004.

Radox has many different model options on offer. Please keep in mind that some models need to be factory-ordered.
Radox Vesta Uno is the ultimate modern radiator: it combines powerful output with design. Sleek yet robust, it has been designed to minimize intrusion in living areas,
Radox Vesta combines elegance and efficiency,
Radox Piglet ideal for low windows and glassed areas,

Radox

Maze offers

a slender build and distinctive design,

Radox

Vertica D

mixes its sleek modern semi oval tubular design with thermal efficiency,
Radox Slim with its modern tubular design, and much more.



For

more information on Radox radiators please follow the link http://www.radoxradiators.com
Examples of Korado Radik panel radiators:
Korado Radik Klasik (Traditional), often called waved or corrugated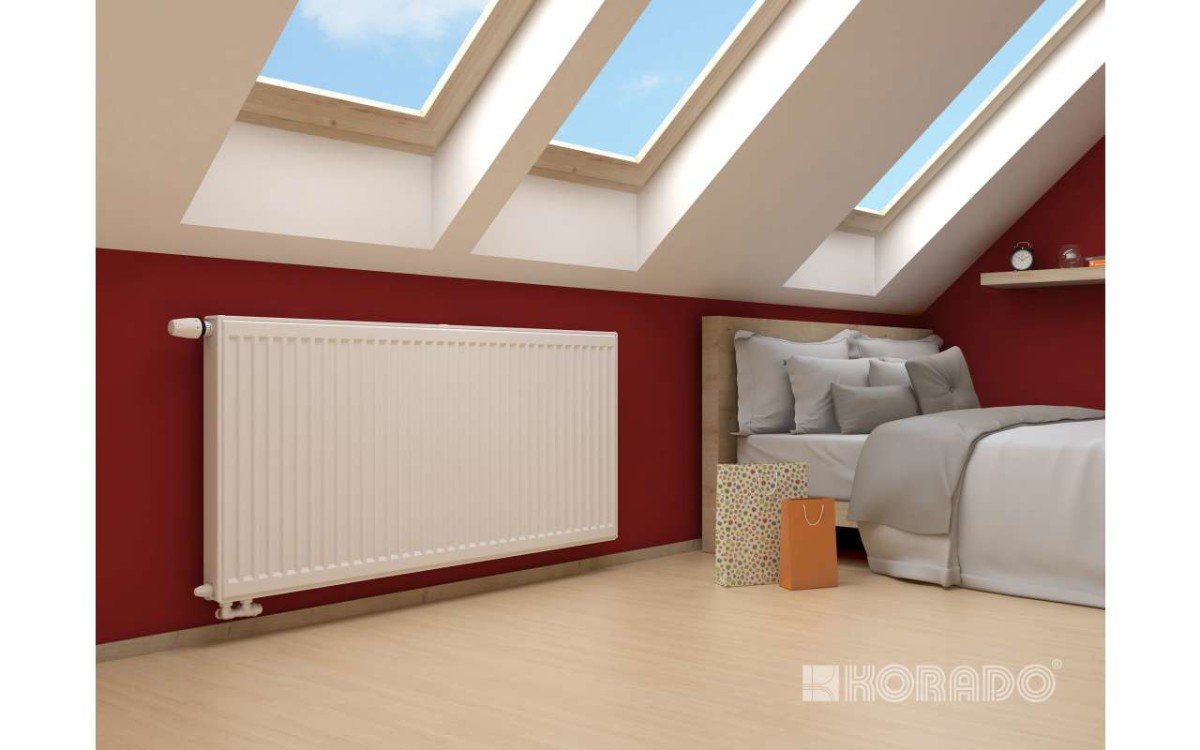 Korado Radik Plan Classic
Korado Radik Line
Korado Radik Premium Vertical
Korado design Koratherm radiators:
Koratherm Vertical
Koratherm Horizontal
Examples of Radox radiators:
Radox Vesta Uno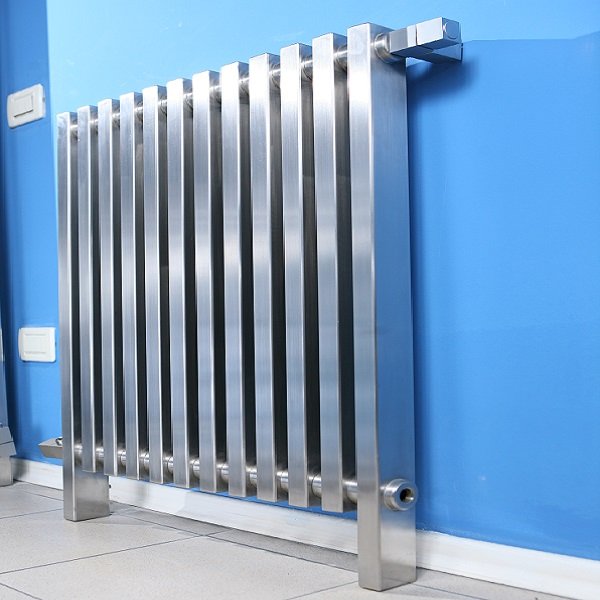 Radox Vesta
Radox Piglet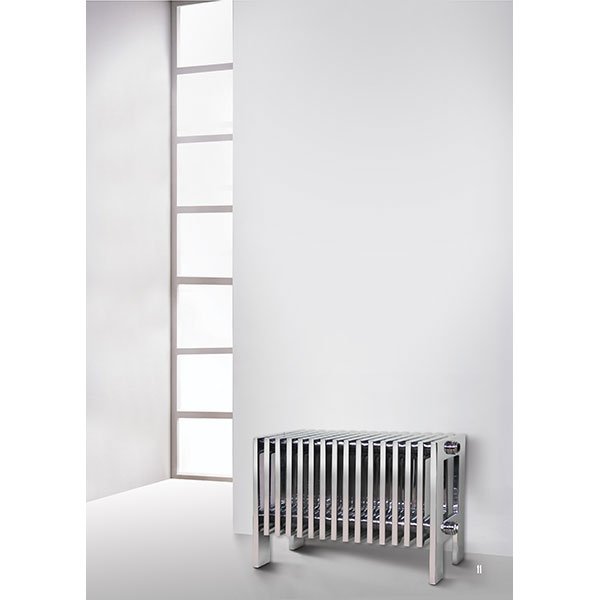 Radox Maze
Radox Vertica D
Radox Slim